Address
373 West Lancaster Avenue
Stafford Shopping Center
Wayne, PA 19087
Next to the Hallmark store near the Wayne Farmer's Market
Get Directions
Store Hours
Notes
Walk-ins Welcome
Contact Info
(610) 687-1485
Exclusive Offers
Only at Sterling Optical Wayne, PA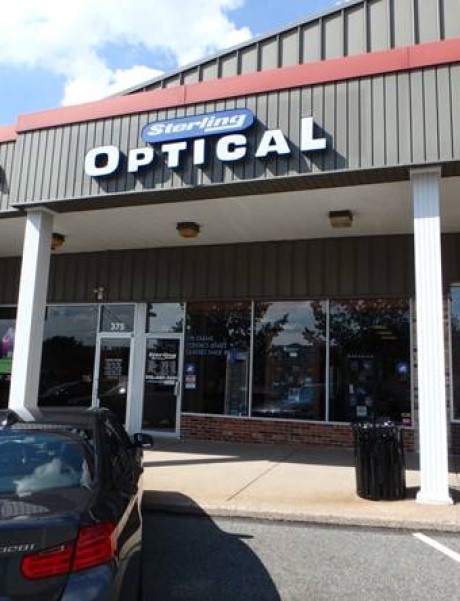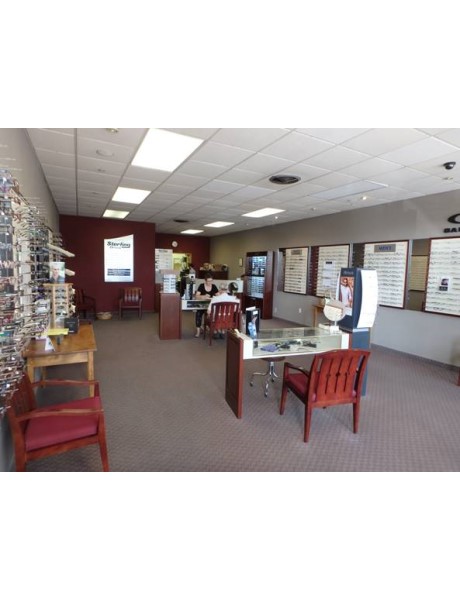 Why choose Sterling Optical Wayne, PA?
If you appreciate eye care services that are fast, but do not compromise on quality, then you're going to love the Sterling Optical store in Wayne, PA. Our experienced staff knows how to treat each and every customer, so whether you are coming in for a new pair of eyeglasses, a replacement set of contact lenses, or for an annual eye exam – you can expect only the best products and services, which are delivered in a professional and timely manner. Sterling Optical offers a huge selection of the latest couture frames from designers that include Maui Jim, Oakley, Ray-Ban, and Kate Spade (among others) – all at prices that can't be beat. Plus, for your convenience, we also accept CareCredit® and most insurance plans. And, like all other Sterling Optical locations – all cleanings, adjustments, fittings, and contact lens trainings are provided free of charge. If you or your family has eye care needs, do yourself a favor and visit the Sterling Optical store in the Stafford Shopping Center in Wayne, PA. At Sterling Optical, you'll see more and save more.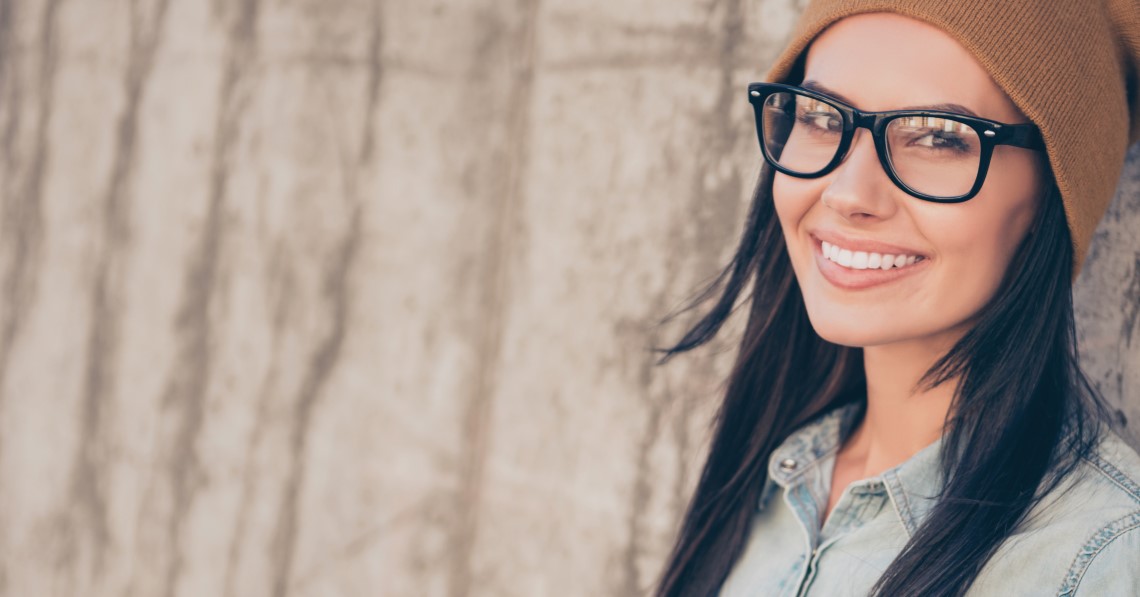 Eye Exams & Affordable Eye Care in Wayne, PA
The Sterling Optical store in Wayne, PA provides the community with affordable eye care solutions and the largest local selection of value and designer frames, children's eyewear, contact lenses, and all manner of optical products. Once you schedule an eye exam, you can rest assured that you will receive the best care possible from our optometrists, who will ensure that your diagnosis and prescription are accurate. (This is because Sterling Optical uses only the latest generation of optical testing equipment.) After your exam, and if a prescription for eyewear is in order, you can peruse our extensive inventory of frames to find the one that fits you best. Once you've made your selection, our built-in lab can provide you with a pair of eyeglasses (complete with frame and lenses) in under an hour.
Our Brands
We carry popular designer brands and the latest styles to fit your style and budget. Stop by your neighborhood Sterling Optical location to view our complete collection.
Calvin Klein
Elle
Flexon
Kate Spade
Lightec
Maui Jim
Mexx Eyes
Modo
Oakley®
Prada
Ray-Ban®
Rec Specs
Silhouette
TOM FORD®
Tory Burch
Vogue
Vision Plans We Accept
In most cases, we are able to bill your vision insurance provider directly, thereby saving you time and out-of-pocket expenses for whatever your visit was for: eyeglasses, eyewear, contact lenses, or eye exams. The plans we accept include:
Aetna
Avesis
Blue Cross Blue Shield
Clarity Vision
Coast 2 Coast
Davis Vision
EyeMed
National Vision Administrators, L.L.C.
Optum Health Care
Spectera
Superior Vision
Don't see your insurance listed? Call this store at (610) 687-5331 to check for additional accepted insurance plans.
Use your FSA (flex spending account) and HSA (health savings account) funds on eye exams, eyeglasses, and contact lenses!
Meet Our Doctor:

Dr. Howard Goldberg,
Dr. Robert Susan,
Dr. Robert Guerra, and
Dr. Richard Kareha Doctor Hours
Doctor's hours change regularly, so please call for a convenient appointment. Book Appointment with Dr. Howard Goldberg,
Dr. Robert Susan,
Dr. Robert Guerra, and
Dr. Richard Kareha
Meet Our Doctor:

Dr. Howard Goldberg,
Dr. Robert Susan,
Dr. Robert Guerra, and
Dr. Richard Kareha

Schedule an appointment with one of the certified optometrists at Sterling Optical – Wayne for a comprehensive eye exam today!